PROFESSIONAL MASSAGE THERAPY | VINELAND, NJ
A-Way to Relax professional massage therapy offers a variety of affordable massage services to relieve stress, ease sore muscles, improve circulation, and reduce fatigue. The goal of our trained therapists is to improve your overall well being and enhance your quality of life by Bringing You a Step Closer to Better Health!

SWEDISH MASSAGE
Swedish massage is the most common and best-known type of massage in the West. If it's your first time at the spa or you don't get massage often, Swedish massage is the best place to start.
30 Minutes/$35.00 | 60 Minutes/$60.00 | 90 Minutes/$85.00

COUPLES MASSAGE
Share your experience in the privacy of our couple's suite. Perfect for couples, mother & daughter and best friends. Makes the perfect gift for Valentine's Day & Anniversaries.
30 Minutes/$70.00 | 60 Minutes/$120.00 | 90 Minutes/$170.00

THAI MASSAGE
Traditional Thai massage uses no oils or lotions. The recipient remains clothed during a treatment. Rather than rubbing on muscles, the body is compressed, pulled, stretched and rocked.
90 Minutes/$140.00

HOT STONE TREATMENT
Warmed, smooth river stones are strategically placed while a relaxing massage delivers deep relief to tired muscles. A soothing massage for a complete refresh of both body and mind.
90 Minutes/$100.00

DEEP TISSUE MASSAGE
Provides relief for chronic tension in muscles where stress accumulates. Chronic tension is released through slow, deliberate strokes of deep pressure on contracted muscles, tendons and fascia.
30 Minutes/$35.00 | 60 Minutes/$60.00 | 90 Minutes/$85.00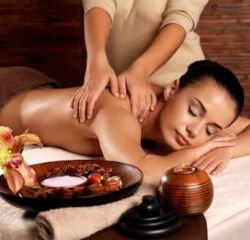 SHIATSU MASSAGE
Shiatsu involves applying pressure to special points or areas on the body in order to maintain physical and mental well being, treat disease, or alleviate discomfort.
30 Minutes/$35.00 | 60 Minutes/$60.00 | 90 Minutes/$85.00

MYOFASCIAL RELEASE
Myofascial Release is a safe and very effective hands-on technique that involves applying gentle sustained pressure into the Myofascial connective tissue to eliminate pain and restore motion.
60 Minutes/$90.00 | 90 Minutes/$135.00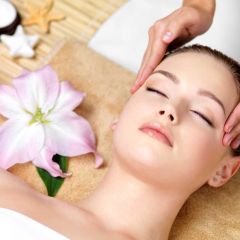 AROMATHERAPY
Aromatherapy uses plant materials and aromatic plant oils, including essential oils, and other aroma compounds for the purpose of altering one's mood, cognitive, psychological or physical well-being
30 Minutes/$40.00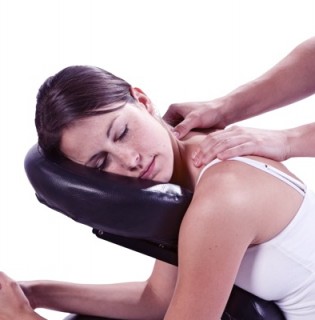 CHAIR MASSAGE
This massage technique can be performed in your normal work attire and requires no oils. Instead of using a table, the massage takes place in a specially designed massage chair and is provided by a trained therapist.
15 Minutes/$15.00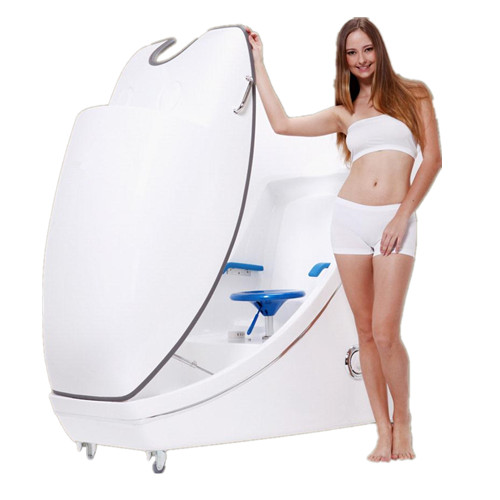 SAUNA STEAM CAPSULE
The deep-penetrating moist heat of our steam capsule therapy can benefit your body and mind in many ways. It helps to relieve stress, muscular aches, and leaves the body feeling clean, refreshed, and rejuvinated.
10 Minutes/$10.00